GardenSpace robot-garden water heater takes care of the garden
Those who self-love to water their flowers and seedlings, the robot is not needed, but anyone who wants to ease their daily duties will be happy to learn that the robot-watering can just be connected to Wi-Fi and to the water system, after which it remains to adjust it through the application. Then he will manage himself.
For correct work, he should explain through the application, which plants grow on the site. If it is not planted yet, you can open the application and use the recommendations for planting and caring for plants.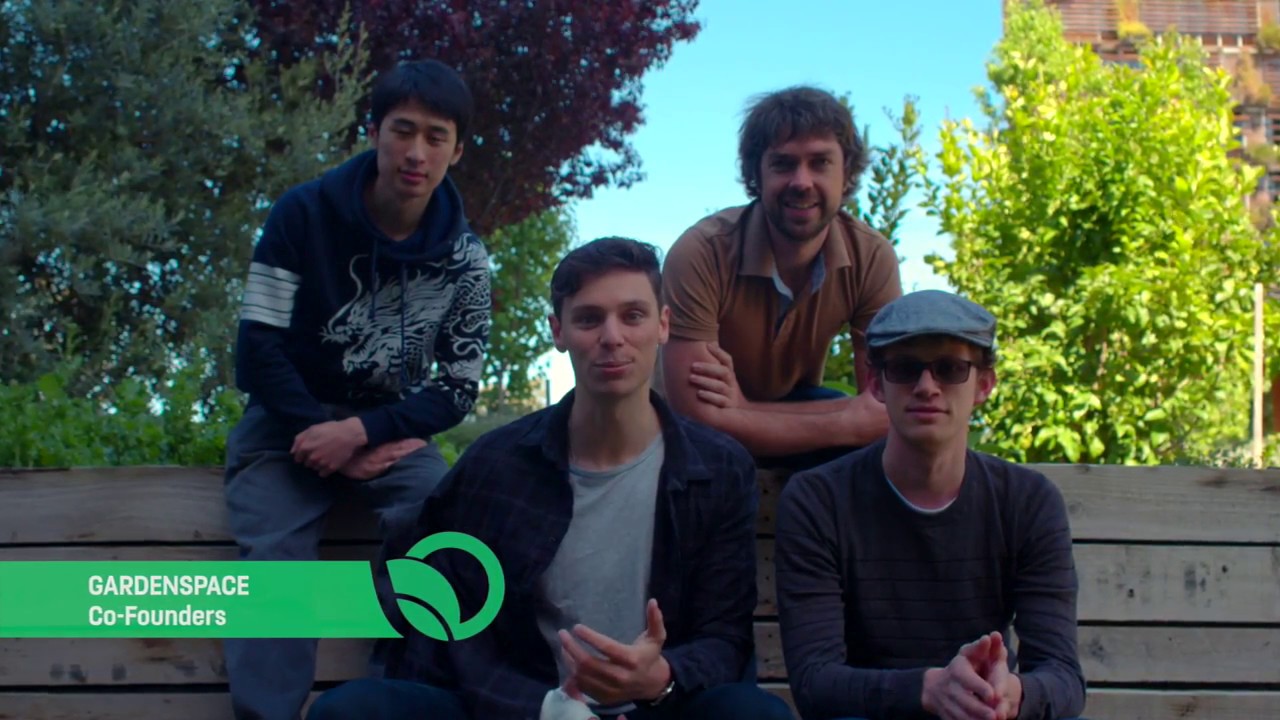 After the robot has received all the necessary data, he will independently create a watering plan, which he will implement with a look at the weather, humidity and a number of other parameters. In addition to a special probe, the robot is equipped with a camera, so it can independently monitor the condition of plants, if necessary changing the cycle of watering and informing the owner about their fears.
Watering is also included if necessary – first the robot will analyze the humidity of the air and evaluate the dryness of the soil. The water pressure can be adjusted, but by default the jet hits about three meters.
Another robot can help in the fight against pests – with them, too, he can cope with the flow of water. In addition, in this way he can drive away rodents from crops.
Now the developers are trying to collect on Kickstarter money for the implementation of their ideas, so you can buy a bot for only 229 dollars. After the production is established, the gadget will rise in price to 399 dollars.